Plymouth and Edinburgh Removals
With many miles and moves behind us, all across the UK, 1stMovers is your best bet for Edinburgh to Plymouth removals! If you're looking for help moving in this direction, or the reverse, we can do it to the highest standards and at a great price.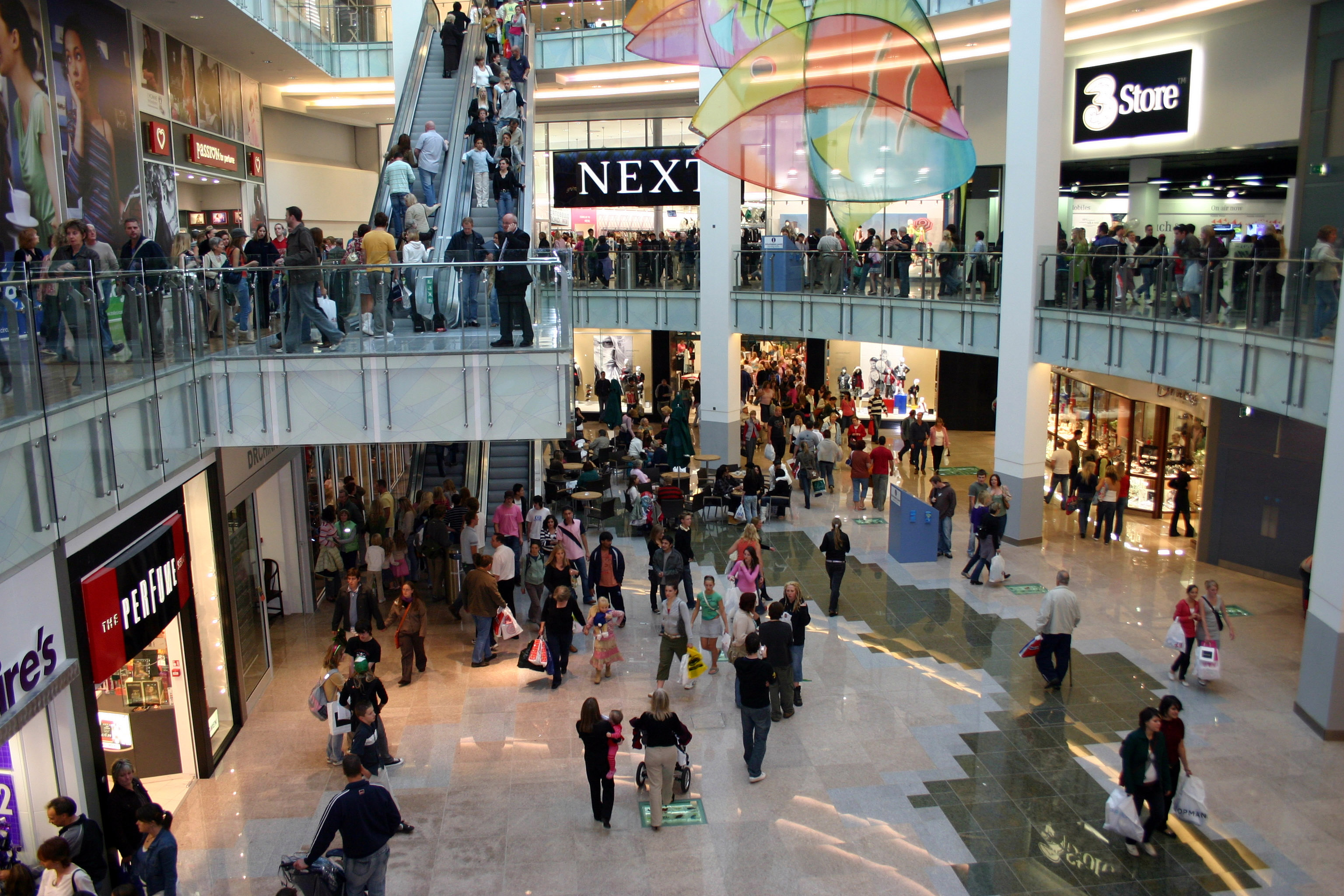 To get an idea of who we are and what we can do to facilitate your Edinburgh-Plymouth move, have a look at what follows on this page. Then, to get a free quote, call 0131 3321373 or submit your details using our Online Enquiry Form. 
(As an aside, 1stMovers also offers services for those moving from other places in Scotland to other places in England, and vice versa!)
Why should I choose 1stMovers' Plymouth to Edinburgh removals service to help me move home?
Good question! There are several reasons for choosing 1stMovers.
Firstly, you'll find us easy to deal with. This applies to the person you speak to over the phone, or the team who help you move. We are straightforward and friendly, yet professional. We have only stayed in business because we do what our customers want, which means listening carefully to their requests and fulfilling them. You want to relocate to Plymouth from Edinburgh or vice versa? 1stMovers will not let you down!
Secondly, we bring the expertise accumulated over many years of long-distance and sometimes complex removals procedures to every job. We have the skills and equipment to carry out the job quickly and efficiently, and yet with maximum care for your valuable belongings.
Lastly, for a comprehensive Edinburgh to Plymouth removals service which takes no shortcuts, our fees are more than reasonable. You'll discover this when you request a free quote. (This also applies to our Plymouth to Edinburgh removals service, naturally!).
Plymouth to Edinburgh Removals
Call Now 0131 3321373
Storage needed? We are experts at sourcing great storage deals.
Our integrated storage option is an invaluable complement to our Edinburgh to Plymouth removals service! (And, as you would expect, to our removals service in the opposite direction.)
We have often been asked over the years to collect our clients' belongings from storage facilities, or put them into such places. We have therefore accumulated significant knowledge of what's available. Now we can use this to book the best facilities for our customers, at bargain prices and short notice.
Clients probably most appreciate this service when faced with the prospect of their possessions being homeless – stuck between Plymouth and Edinburgh due to a hold-up in the property chain. We can come in at this point and take all the stress away. We organise everything: the booking of facilities as well as the transportation of belongings to them, and later their retrieval and delivery to the new Edinburgh/Plymouth address. Easy!
Edinburgh-Plymouth moves, plus deliveries/collections between Plymouth and Edinburgh
Although you are moving your stuff from Edinburgh to Plymouth, or moving from Plymouth to Edinburgh, there is no reason why we couldn't also pick things up and drop them off between these places. It makes sense to capitalise on our large lorry and trained personnel. We can take things you no longer require to relatives and acquaintances who might have a use for them. If they have items for you, we can just as easily collect them.
This modification to our Plymouth to Edinburgh removals service may not cost much at all. The exact additional fee depends on additional time and distance, of course.
Edinburgh to Plymouth Removals
Call Now 0131 3321373
Further Edinburgh to Plymouth removals services
They are our professional piano removals service and our expert office removals service! Yes, we have all the equipment and skills to move even concert grand pianos, never mind compact uprights. We can promise that our care and attention to detail in our office-moving service will impress! (These additional services apply equally to the reverse direction, Plymouth to Edinburgh, of course.)
Extra Edinburgh services
At the Edinburgh end of your move we can pack for you, or even clean your property!
Now get a quote
Now you should have some idea of what we can do to make your Edinburgh-Plymouth move easy. Tell us what service you require and we'll give you a free quote. Dial 0131 3321373, or let us know what you're looking for using our Online Enquiry Form. We won't hang about – you'll get a free quote very soon! You don't need a man with a van from Edinburgh to Plymouth (or in the reverse direction) when you can hire a professional company to move your boxes, furniture or piano for the same price!
Whether you are moving from Edinburgh to Plymouth, or moving from Plymouth to Edinburgh, we hope it goes far better than you expect. We're keen to help!
Call Now!
0131 3321373