Edinburgh to Ayrshire Removals/Ayrshire to Edinburgh Removals
Whether you need Edinburgh to Ayrshire removals, or Ayrshire to Edinburgh removals, you've come to the right company!
Have a look below to learn about our Edinburgh-Ayrshire removals service. Then call 0131 3321373 or contact us online. You won't have to wait long for a free quote with no strings attached.
Moving home with our Edinburgh to Ayrshire/Ayrshire to Edinburgh removals service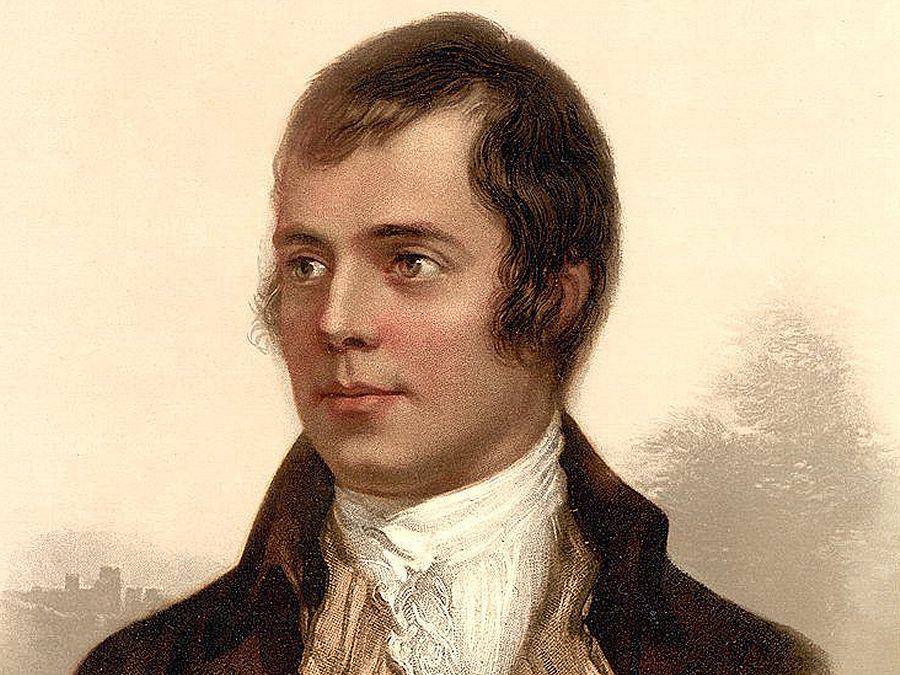 1stMovers offers a totally professional home removals service. Whether you are moving from Edinburgh, Ayr, Kilmarnock, Irvine (or anywhere else within Ayrshire), we promise we'll arrive promptly at the address you are leaving.
Our experienced and friendly employees will pay attention to any particular requests you might have as they efficiently empty your property and move your stuff into our van. They'll use plenty of blankets around fragile items and strap things securely. They'll drive carefully to your new home, letting you know if there are unexpected traffic issues, so that you will know exactly when to expect their arrival.
When they get to your new property, our staff will again listen carefully to your instructions. They will be happily moving boxes, furniture or your other possessions to the rooms – and even exact positions – you require. The removals process will be completed in a surprisingly short space of time, and you'll be sitting pretty in your new home, surrounded by your belongings in the condition they were in in your old place.
Delayed entry to your Ayrshire/Edinburgh property? 1stMovers can help
It can be frustrating, to say the least, when one's house-moving plans are scuppered or delayed. A good example of this is when a property chain issue causes a delay in one's entry date. For this eventuality, 1stMovers offers an add-on to our Ayrshire to Edinburgh and Edinburgh to Ayrshire removals services: our integrated storage option.
All you need to do is alert us to the fact that this has happened and request our assistance. We'll spring into action, booking storage at a facility we have used for years, and in which we have the greatest confidence. We'll transport your house contents there, and retrieve them when you let us know your move-in date has at last arrived, carefully conveying everything to your new home, as described above. This stress-busting service will almost certainly cost you less than you might imagine!
Ayrshire-Edinburgh Removals: Drop-offs and pick-ups along the way
As we're driving a large lorry on your behalf from Edinburgh to Ayrshire, or from Ayrshire to Edinburgh, we have a suggestion for how you could get maximum value for your money. Why not use the opportunity to pass on items you no longer need to friends and family who might benefit from them? Equally, we can collect things they would like to give you! Provided any diversions are not too long, we can easily pick up and deliver along the way between your new and old homes, for a very modest additional fee.
Edinburgh to Ayrshire/Ayrshire to Edinburgh Removals
Call Now 0131 3321373
1stMovers offers more than house removals
We forgive you if your impression from reading the above is that we are just a home removals company, helping those moving from Ayrshire to Edinburgh or those moving from Edinburgh to Ayrshire. However, while our service in this regard is first-class, we also offer professional piano removals, and office removals too.
Particularly helpful can be our cleaning and packing services, especially if you're running short of time! …And if there's anything else you'd like us to do, please don't hesitate to ask.
To discuss how we can help your Edinburgh-Ayrshire move, or to request a free quotation, call now on 0131 3321373, or contact us using our Online Enquiry Form. We'll respond promptly! You will be pleasantly surprised with our quote and will not think of hiring a man with a van from Edinburgh to Ayrshire or in the opposite direction when a professional company can assist with your removal for the same price.
If you need to relocate to Edinburgh from Ayrshire, or to Ayrshire from Edinburgh we wish you a stress-free experience. We suggest that commissioning 1stMovers would help!
Call Now!


0131 3321373